Metro Detroit Real Estate
Market Updates

100% Access to the local MLS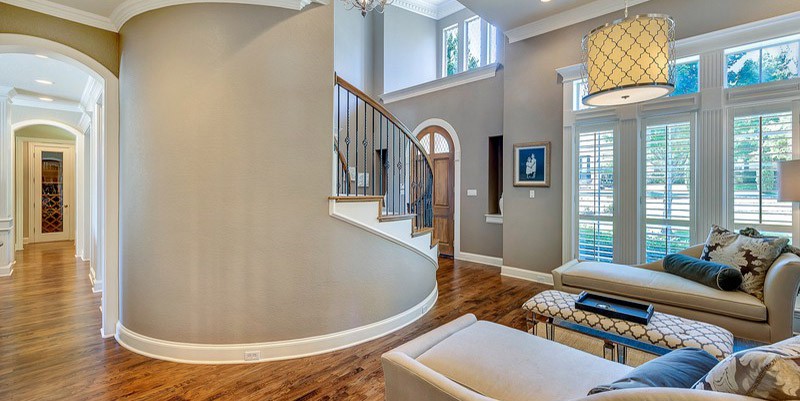 The MLS (Multiple Listing Service)
The MLS is the local database containing all of the homes for sale in our area, and has detailed records for everything about the homes on the market. Many home search sites don't offer 100% coverage of the local real estate market because they rely on agreements with marketing partners who often do not represent everything for sale. When you sign up to get market updates, you'll get updates direct from the source, our local MLS, so that you can feel assured you're getting accurate, up-to-date info on the real estate market.
Get Market Updates
Private Tours of the Homes You Want to See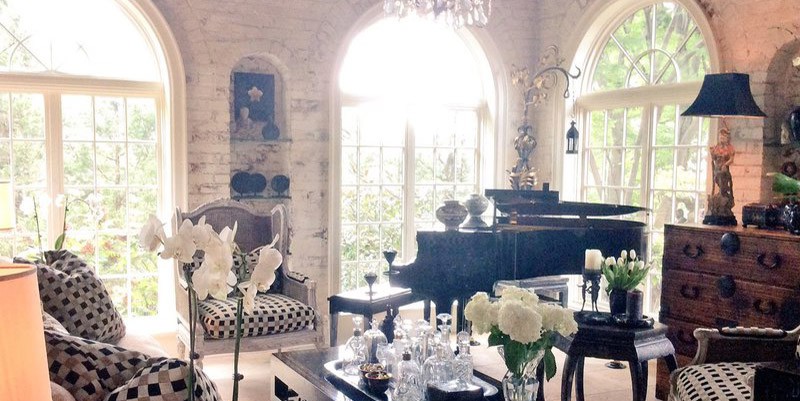 Why Wait?
Why wait until the next open house to see the home you've got your eye on? By getting instant updates on the market, you can easily and quickly setup a tour of the home when you want to see it on your schedule.
Ask a Question
Smart Offers With the Market Knowledge.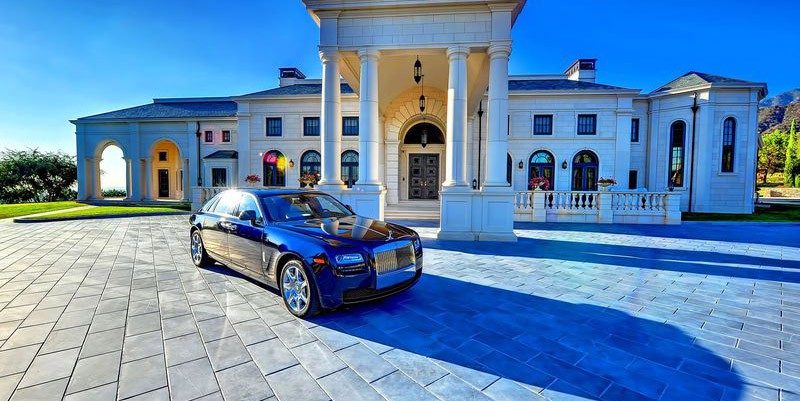 Why Pay More Than a Home Is Worth?
When you get market updates, you'll see for yourself the changes taking place. You will see at what price homes in your neighborhood are listed, the price reductions of homes that are getting offers, and for what price homes are going under contract for. This way you can feel more comfortable knowing you're getting a good deal you see the home that's right for you.
Send Instant Updates
---
Pam Sawyer & Matthew Campbell
Helping our clients' buy and sell Real Estate in the Metro Detroit Area is only part of what we do. At Team Tag It Sold I am known for using technology and an innovative business model to take exceptional care of my clients and agents. Check out our Website, http://www.tagitsold.house... this isn't like anything else on the internet. We are a Web Developers, Social Media / Marketing Producer, and Product Story Teller that sells Real Estate, check us out and see how we are Impacting Real Estate Differently!
Team Tag it Sold- KW Lakeside
45609 Village Blvd.
Shelby Twp., MI 48315
(248) 343-2459
Ask Me a Question